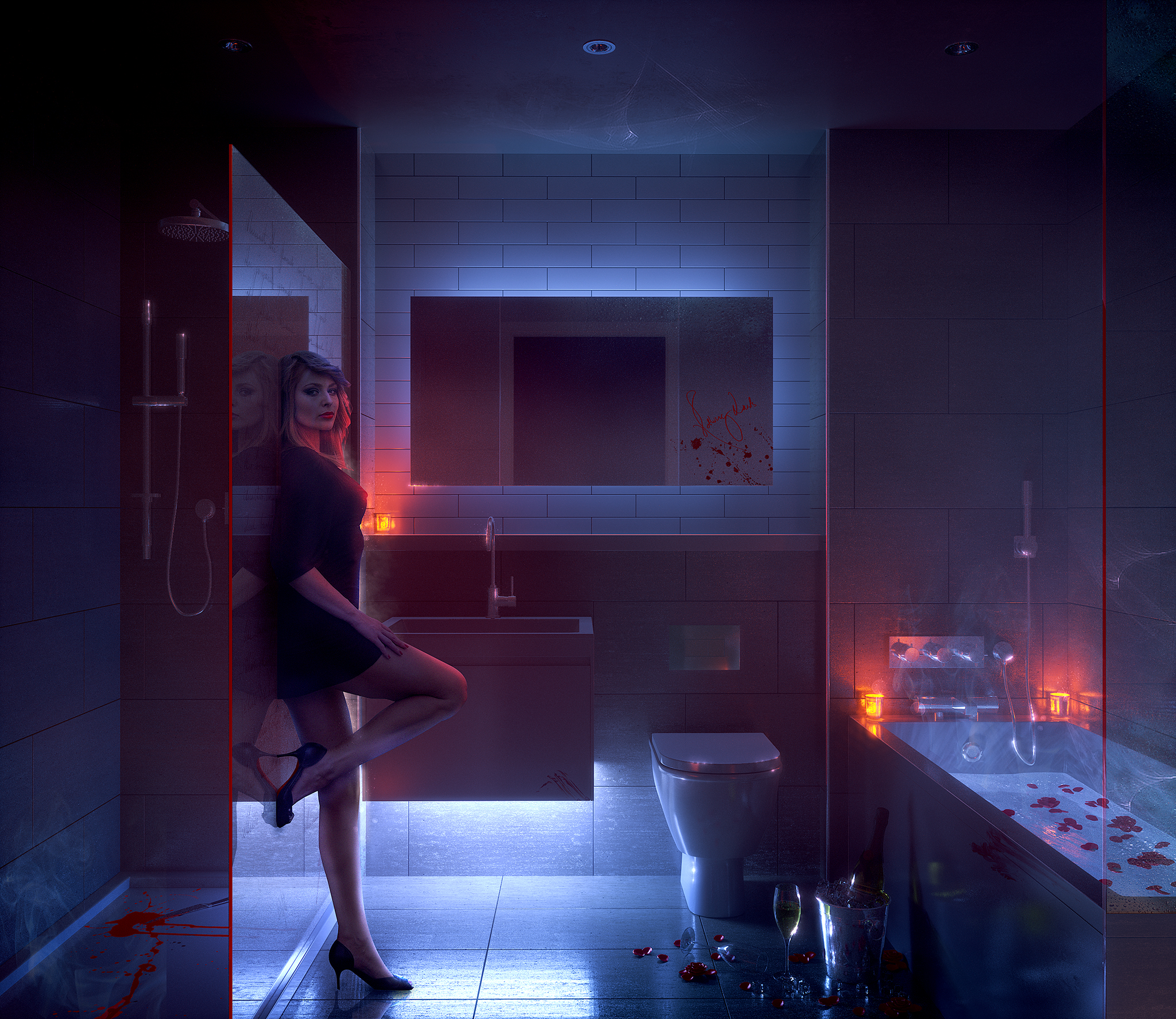 CREATIVE LIGHTING PHILOSOPHY
ONSITE LONDON TRAINING: JUN 8 2017
WORKSHOP DESCRIPTION
The Creative Lighting team is very excited to announce the first onsite training in London next week on the 8th of June. A day of creative inspiration and artistic process, the training also includes technical insight into Corona Renderer, one of the most powerful render engines in the market.
If you are based in London, are passionate about light and are looking for some creative inspiration then this course is designed for you. Register now and be part of the Creative Lighting Revolution.


WORKSHOP BREAKDOWN
The Artistic Process
Being an artist isn't easy, keep at it. Nikos shares his daily process and explain why real world inspiration is so much better than technical knowledge.
Creative Lighting Philosophy
Creative Lighting is a software-agnostic philosophy whose principles can be applied in all scenarios: day, night, inside and outside, just like in film and painting. Nikos shares how the greats of Cinematography have inspired the Creative Lighting concept, and how he brought cinematic lighting techniques into an entirely different world - the virtual world.
Introduction to Corona Renderer
Corona Renderer is one of the most powerful rendering engines in the market. Nikos shares his unique creative workflow and lighting techniques for fast and happy rendering. Combine the Creative Lighting Philosophy with the power of LightMix to create visual poetry in your raw render.


WORKSHOP DATES
Jun 8 2017, 9:30 - 17:00 BST


WORKSHOP TIMETABLE
09:30 - 10:00 Registration
10:00 - 11:30 Workshop
11:30 - 11:45 Coffee Break
11:45 - 13:00 Workshop
13:00 - 14:00 Lunch Break
14:00 - 15:30 Workshop
15:30 - 15:45 Coffee Break
15:45 - 17:00 Workshop
WORKSHOP TICKET INCLUDES
Attendance for the 1 day workshop.
Take away material from the CL (Books/Sketchbooks and Pencils)
Fully textured and lit scenes including all 3d assets.
High quality 3d models by Design Connected.